Plumbing and hydraulics expertise
JAG Plumbing Pty Ltd is a family owned and operated business. Jim, Andy and George Vavdinos have over 60 years combined plumbing and hydraulics experience.
We are involved in all stages of a project, from concept, design to successful delivery, bringing our expertise and depth of knowledge of plumbing and building to various projects across Sydney.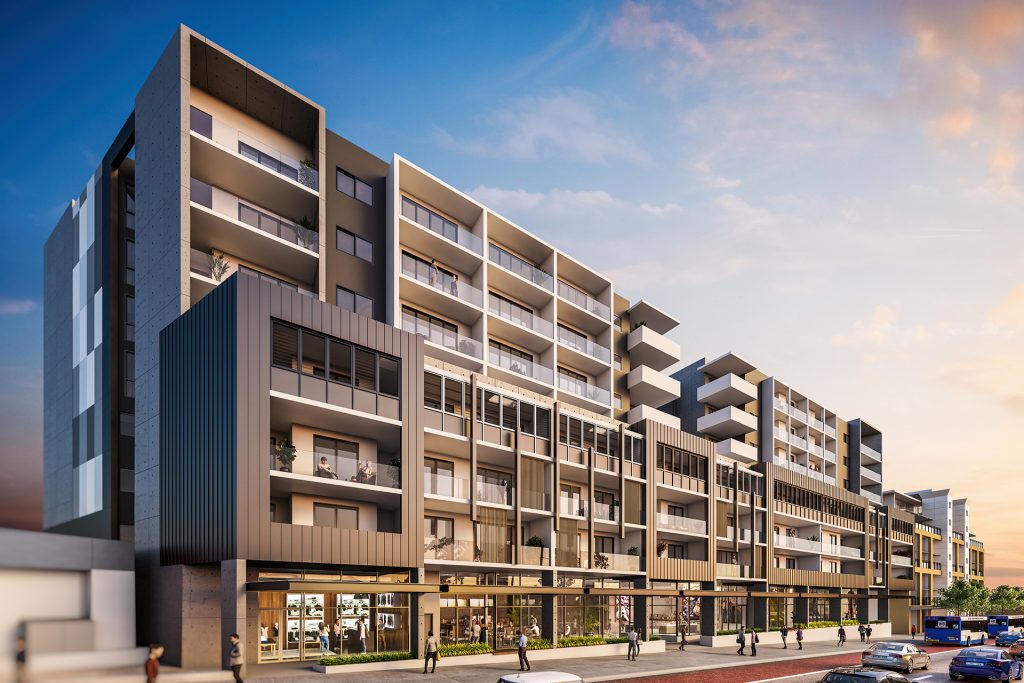 Our Team
The team at JAG Plumbing take pride and responsibility in delivering the complete plumbing package and have built excellent long-term relationships with our various construction company partners over the years by delivering high quality service to provide outstanding results exceeding their expectations.